BaltFlow offers full range of service for our delivered equipment as well as customer owned equipment. Our skilled and experienced specialists in cooperation with well trusted Partners will provide regular maintenance and urgent repair.
For regular maintenance, please, contact: SIA Klimata serviss.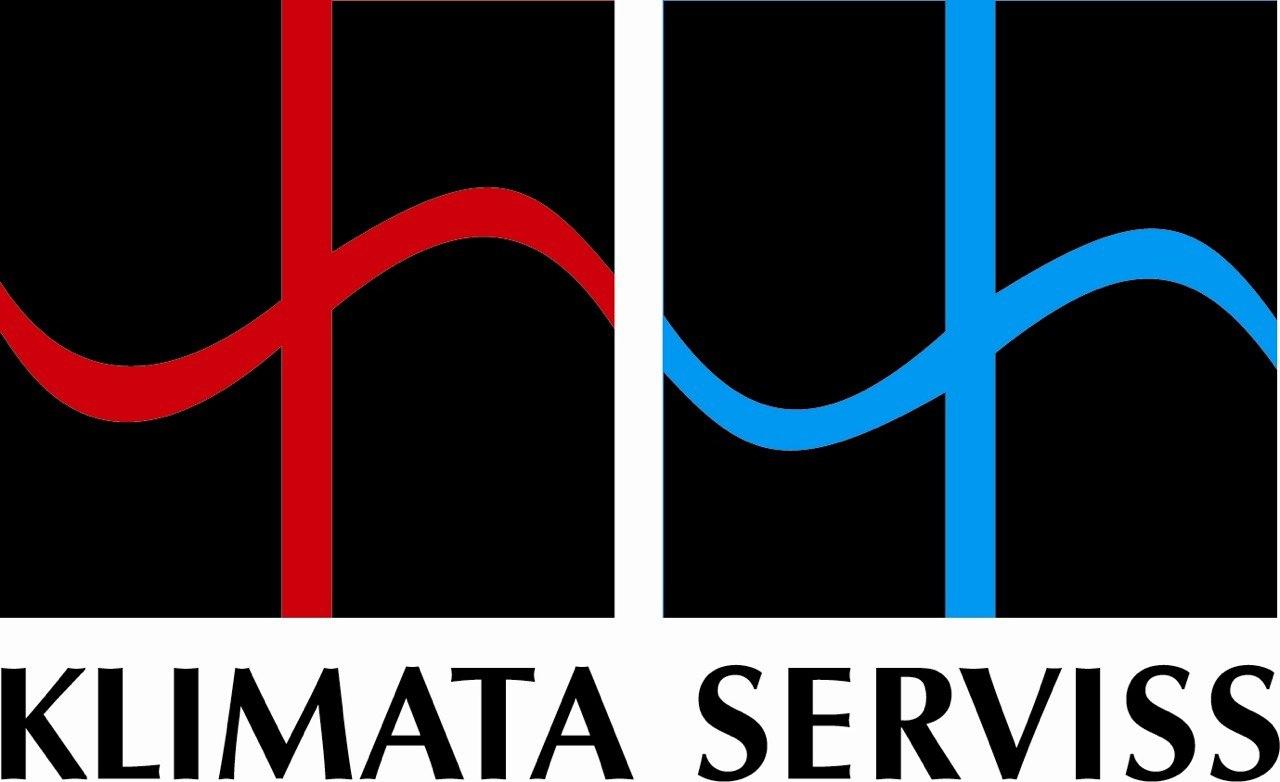 For Danfoss HVAC drives service and repair, please, contact: SIA INDUCONT.



In urgent cases contact: SIA BaltFlow:

Contact us
Special prices for filter elements are available upon signing the preventive maintenance contract with our service partners.